Parenting Strategies: Life Skills for the Pre-K Crowd | Event at Arapahoe Libraries
---
*The event has already taken place on this date: Tue, 11/16/2021
---
Join us for a quick dip into social-emotional and executive function skills. What do those terms mean and why are schools focused on them these days? Our Early Literacy Librarians will start with background information and suggest practical activities that help develop self-regulation and more. Bring your questions!
---
Please help us keep this calendar up to date! If this activity is sold out, canceled, or otherwise needs alteration, email mindy@kidsoutandabout.com so we can update it immediately.
---
For parents and caregivers of children ages 0-5.
Registration for this event will close 30 minutes before the scheduled start time. You will receive an email with instructions on how to access this event shortly before your session begins.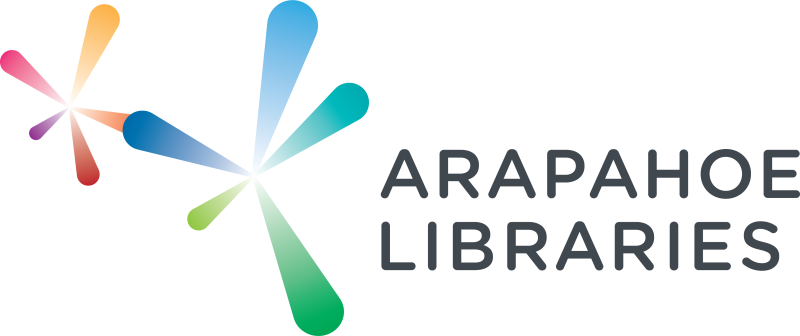 ---
*Times, dates, and prices of any activity posted to our calendars are subject to change. Please be sure to click through directly to the organization's website to verify.
---
The event has already taken place on this date:
Ages
0-15 months
15 months - 2 years
2-3 years
4-5 years